ATUNUS
BRING THE BEST IN INTERIORS FOR YOU.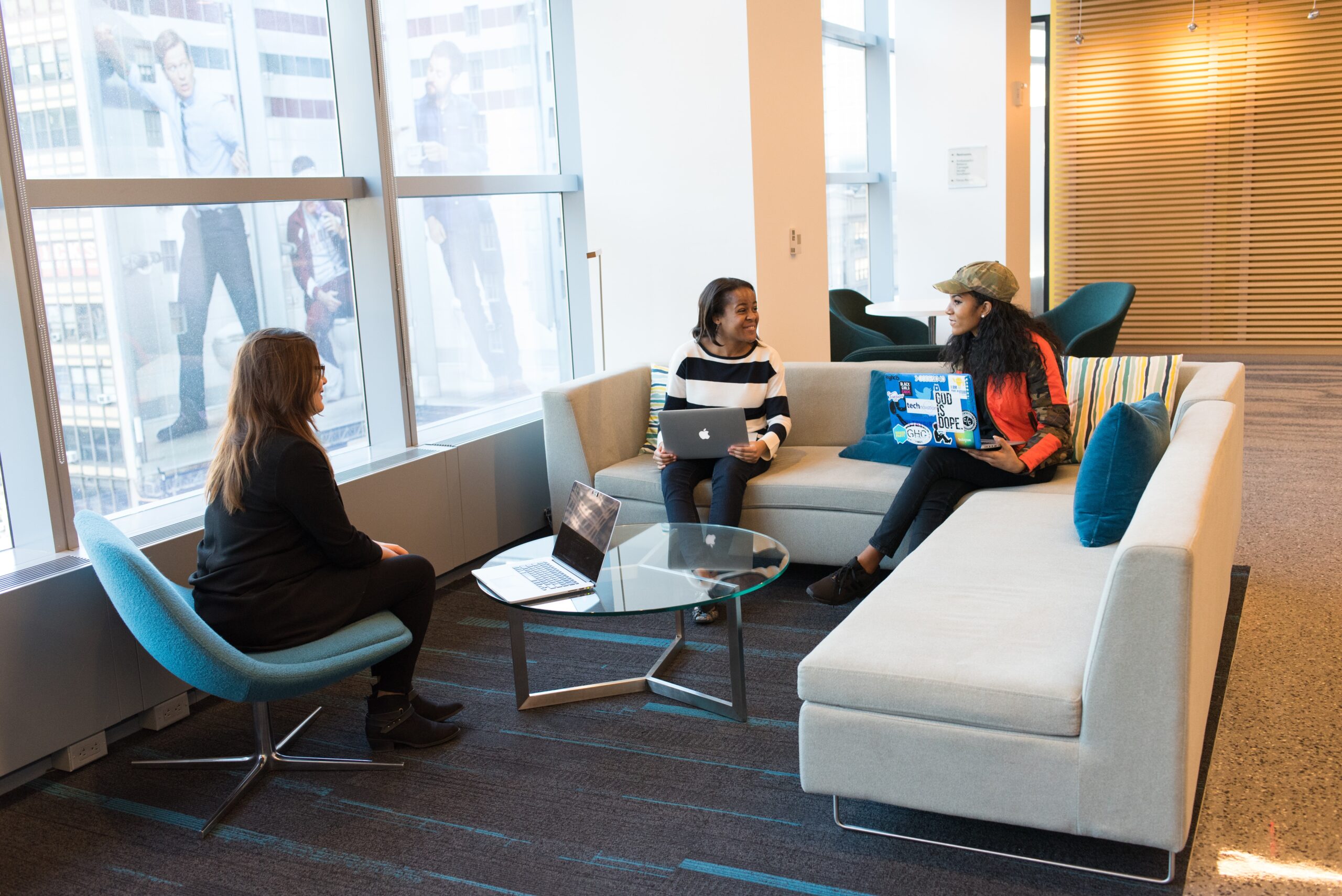 Atunus is brand owned by The Magic Home LLC and founded in 2019. Our vision is to bring beauty into your home through our products and services,  selling higher-quality furniture at an authentic price. We have always paid close attention to our surroundings and been inspired by them, taking the pulse of contemporary culture is how we keep up with the world around us.
What we do
We are always in constant pursuit of :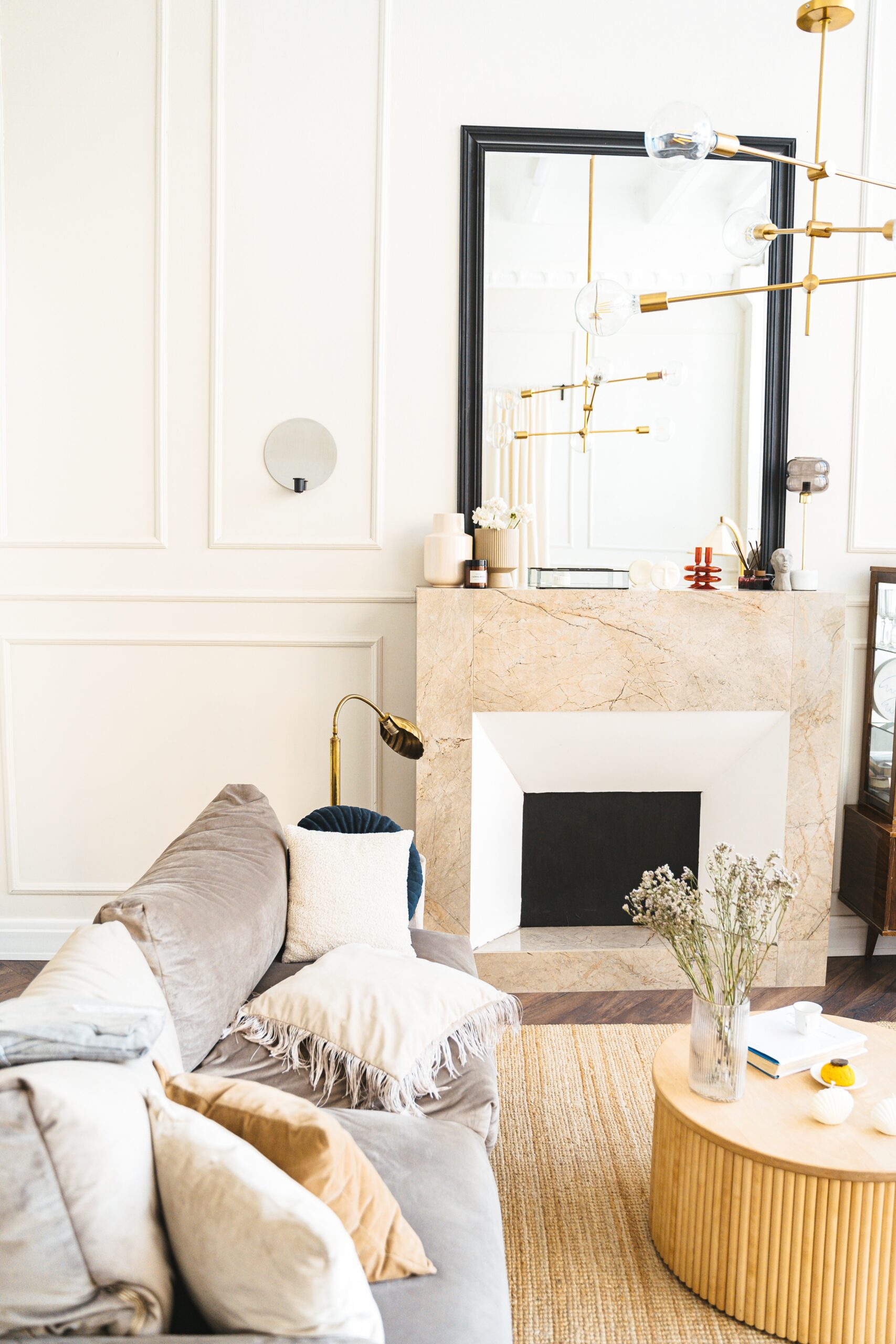 INSPIRATION
Beautiful ideas for real life from our site to our stores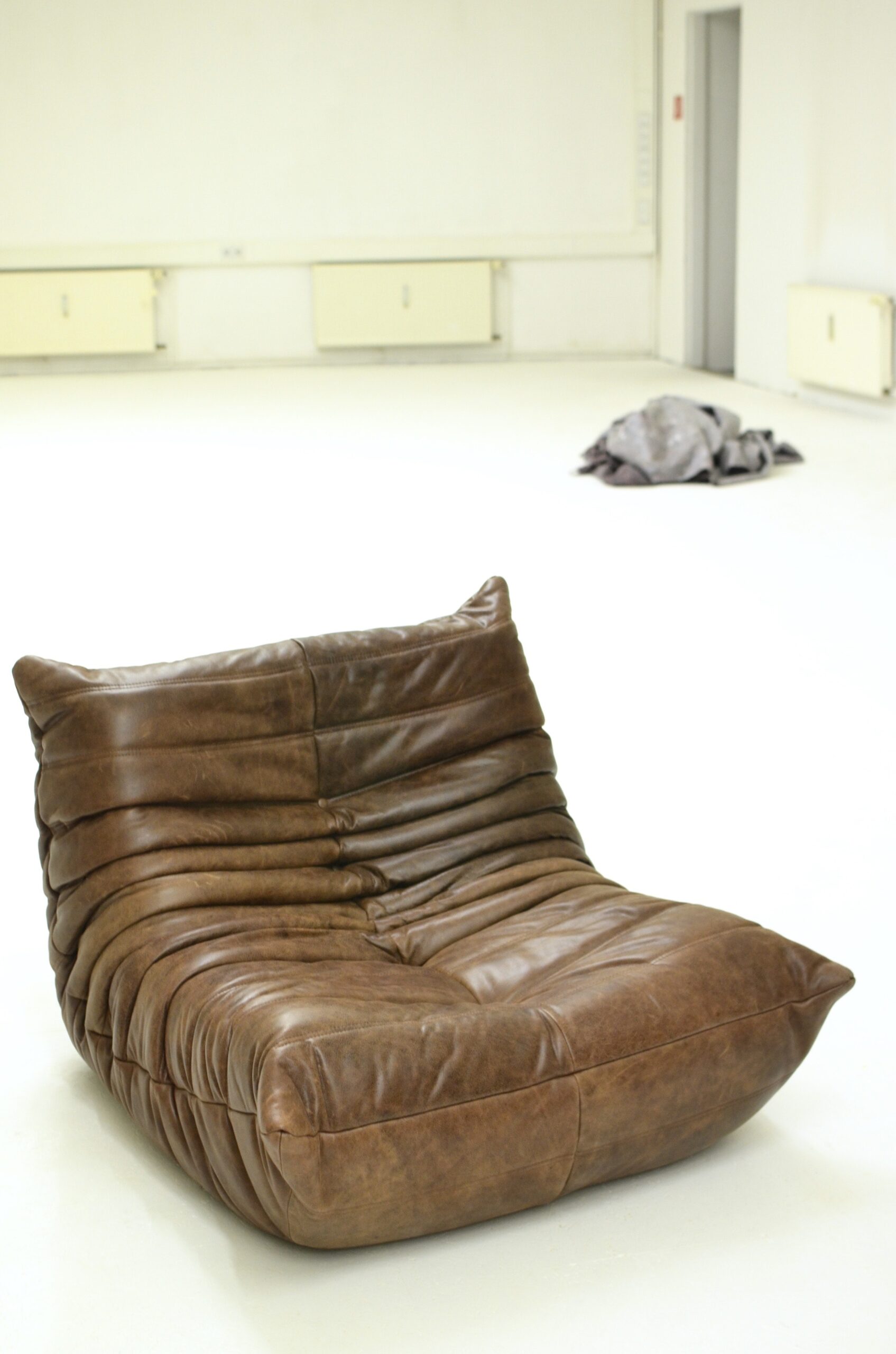 SUSTAINABILITY
Responsibly made and ethically sourced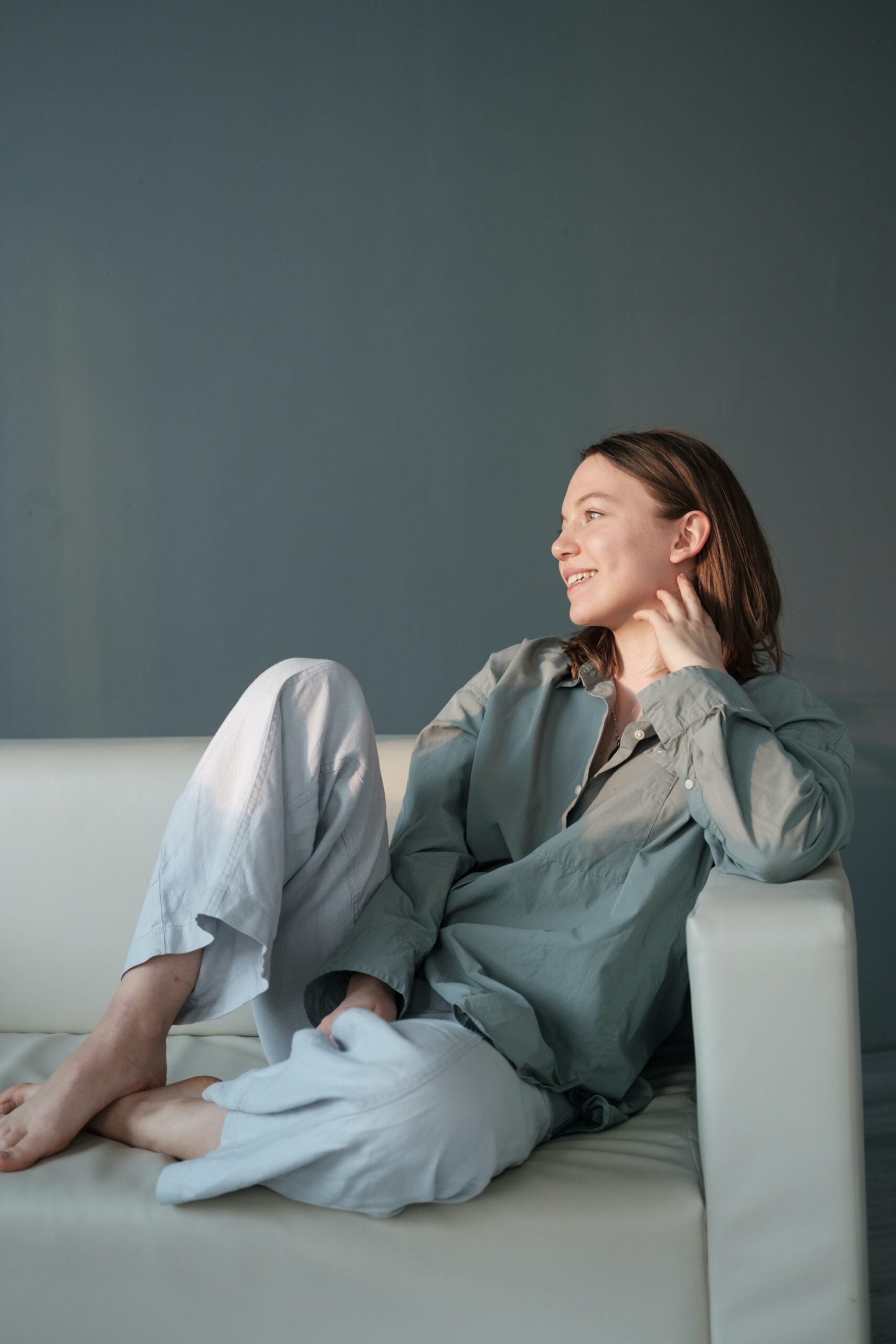 HIGH-QUALITY
Meticulously fabricated using high quality, durable materials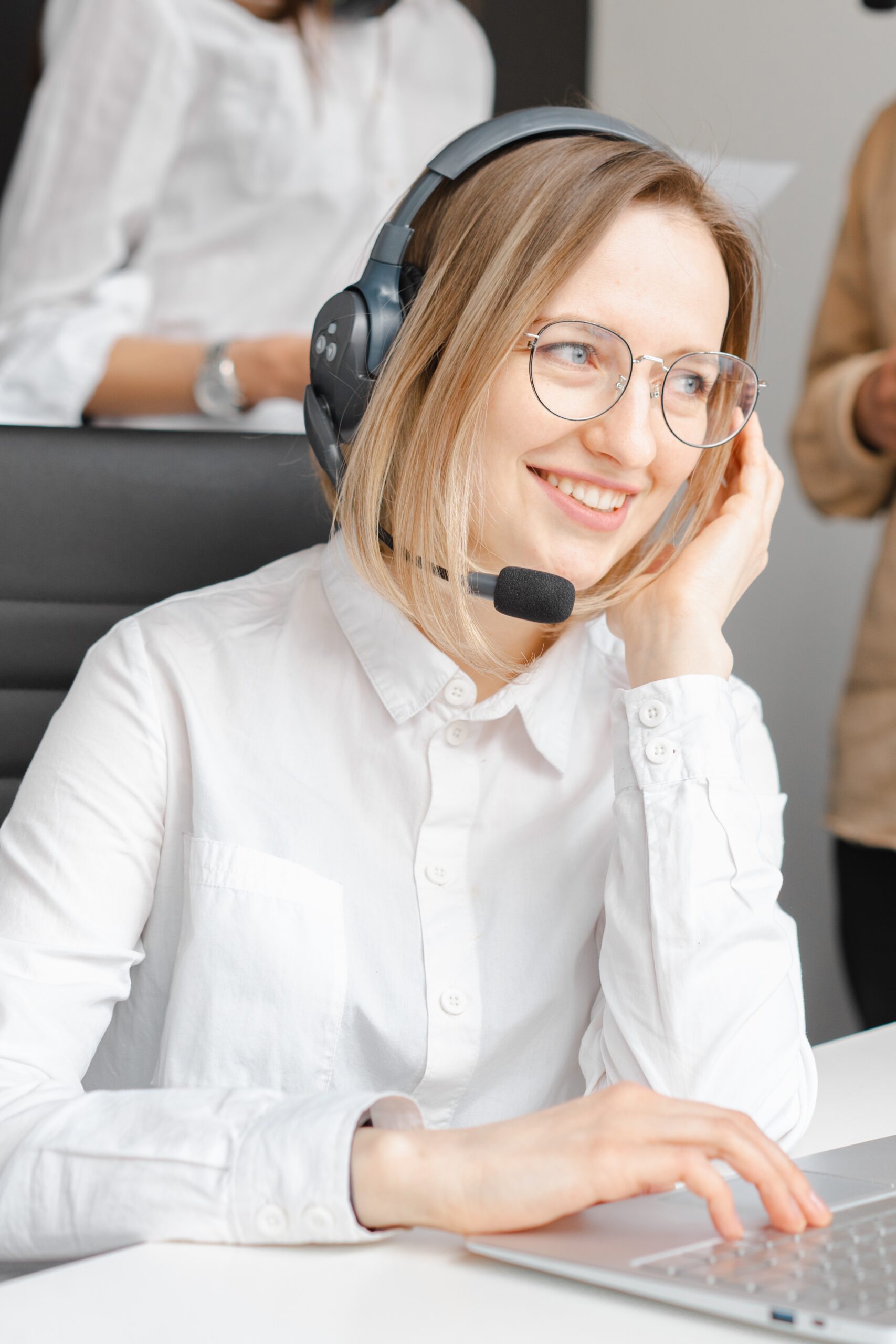 CUSTOMER SERVICE
We're here to help, from inspiration to installation
ATUNUS
We work through every aspect at the planning
We know how valuable it is to customize furniture that best suits your home and design concept.
When you buy furniture online, you don't know what to expect until you see it. We know, but we are committed to making the process easy and efficient, so you can click "ADD TO CART" with confidence.
Our website is constantly updated with fresh contemporary furniture that will inspire new ideas to develop your style.
And the best part? You don't need to wait. Once you find a piece you love, our fast and reliable shipping program delivers contemporary furniture right to your doorstep. Because when you find what you've been looking for, you want it now.