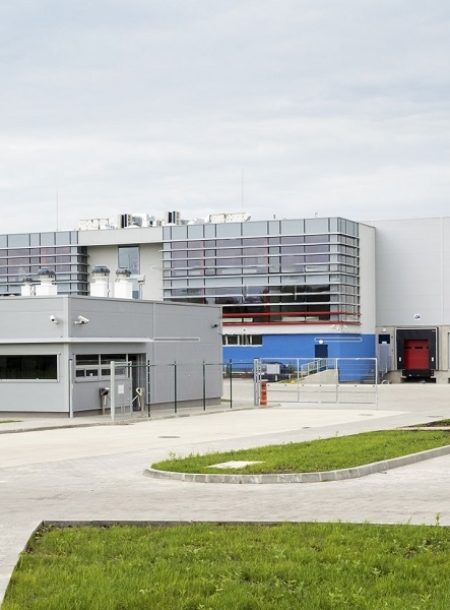 Crafting Quality Furniture with Passion
Atunus is a professional furniture manufacturer located in Foshan City, Guangdong Province, China.
Our facility spans over 30,000 square meters and we specialize in creating furniture of various designs including modern and traditional styles.
We are committed to producing high-quality furniture for every room in your home, including but not limited to sofas, tables, chairs, and cabinets.
Our passion is crafting durable furniture that exceeds your expectations and makes your house feel like a home.
Our factory is equipped with cutting-edge production equipment and advanced technologies, enabling us to efficiently and effectively manufacture a wide range of high-quality furniture products in large quantities.
We use the finest materials to create durable, long-lasting furniture that stands the test of time. Our team carefully selects each piece of wood and fabric to ensure quality at every step.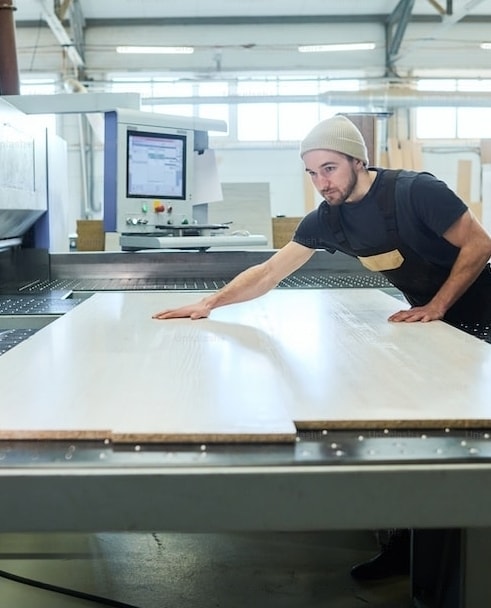 Our team of skilled craftsmen takes pride in their work and produces every piece of furniture with the utmost attention to detail. From concept to completion, we are committed to excellence.
We combine functionality with style to create furniture that's both attractive and practical. Our designs are inspired by the latest trends and tailored to meet the needs of your home.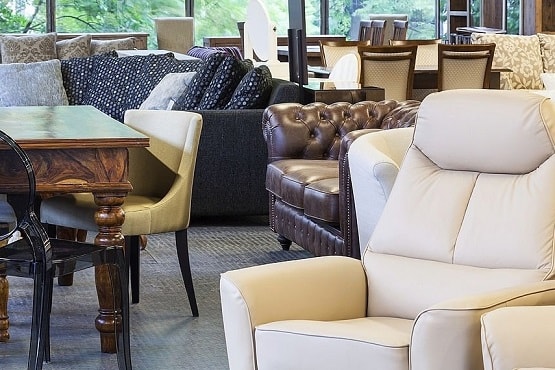 Furniture Wholesale
At Atunus, we are proud to offer comprehensive wholesale services tailored to meet your bulk purchasing needs. As a reputable furniture supplier, we provide a convenient and efficient solution for retailers, commercial clients, and project developers.
Whether you operate a home goods store, an online store, an interior design firm, or manage commercial spaces such as hotels, apartments, or offices, we have the diverse and high-quality furniture products to suit your requirements.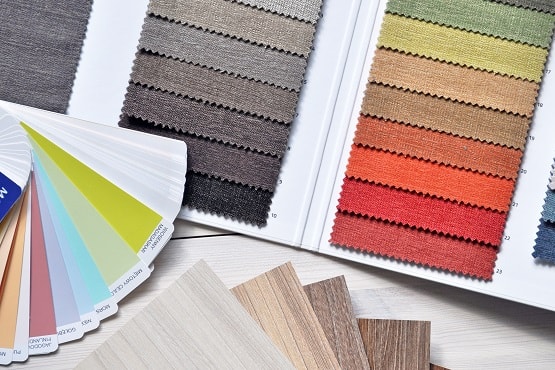 Comeprehensive Customization
We offer customizable furniture services, allowing you to tailor the style, size, dimensions, color, fabric, filling materials, and even the packaging according to your needs and preferences. We also welcome customers to bring their own designs for customization.
Additionally, we have no minimum order quantity (MOQ) limit, allowing our clients the flexibility to order as per their specific needs.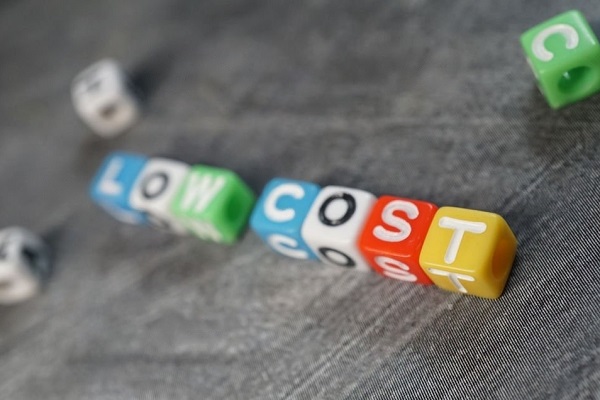 Competitive Pricing
Atunus has implemented a comprehensive quality control system to ensure that every piece of furniture we manufacture meets stringent quality standards.
Our commitment to quality does not mean higher prices. We offer competitive pricing for our finely crafted furniture, making us a budget-friendly option without compromising on quality.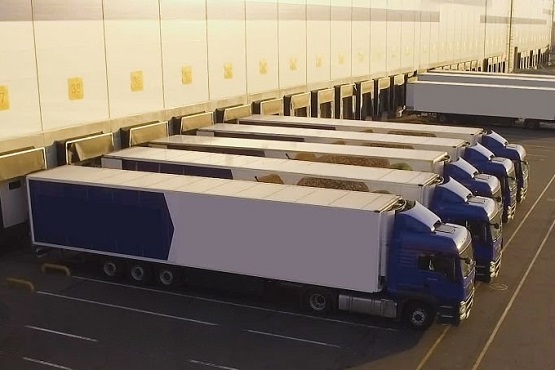 Local Warehouse & Fast Delivery
We maintain fully stocked warehouses in key locations across the USA, including CA, TX, and NJ, with a wide range of over 1000 SKUs. This enables us to expedite order fulfillment and ensure swift delivery.
By shipping from our local warehouses, we guarantee that your orders will reach your doorstep within just 3-6 days, ensuring a fast and efficient delivery experience.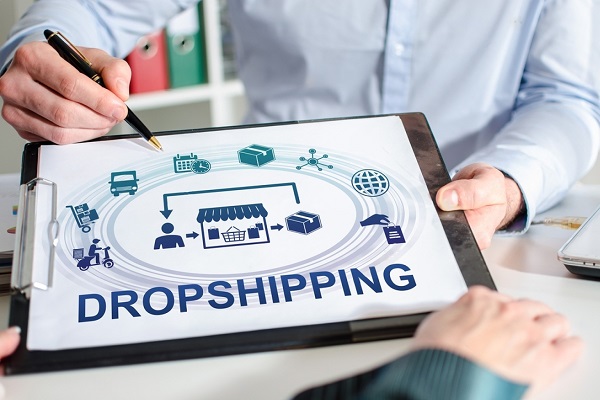 Drop Shipping Service
For the convenience of our wholesalers and e-commerce clients, we provide a seamless drop shipping service facilitated by UPS/FedEx express delivery.
This service streamlines the shipping process, ensuring timely and efficient delivery of orders directly to the end customers.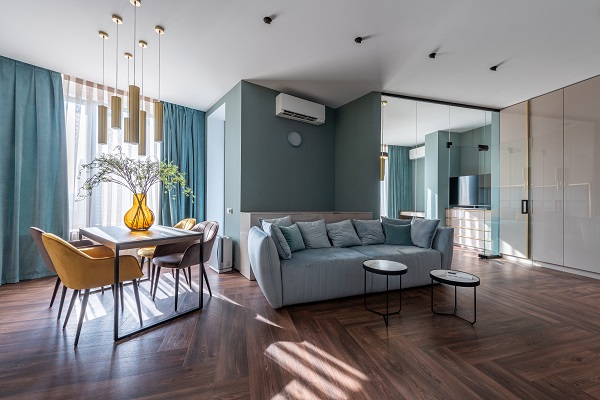 One-Stop Home Furnishing
We provide a comprehensive home furnishing service tailored to the requirements of hotels, B&Bs, villas, and new houses.
With our team's exceptional design and customization skills, we are dedicated to meeting each client's unique needs and preferences and ensuring a cohesive and personalized home furnishing solution.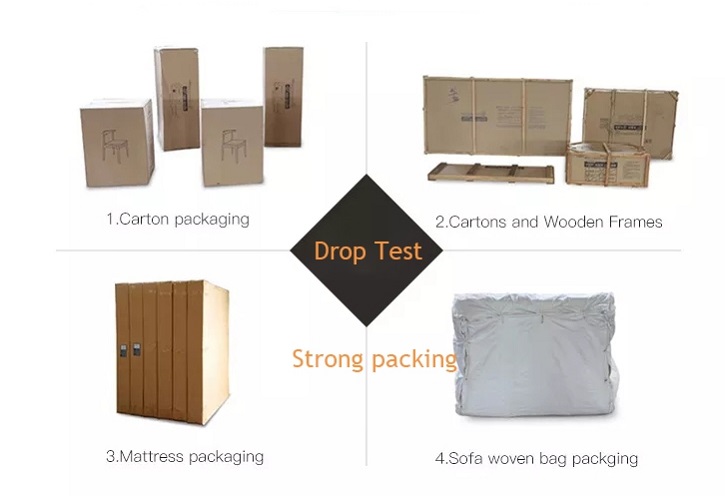 See The Latest Collection & Get Inspirations