Find inspiration and discover new furniture designs at our blog! Our team of experts is committed to providing you with high-quality products and excellent customer service. Explore our latest releases and get inspired to create a space you love.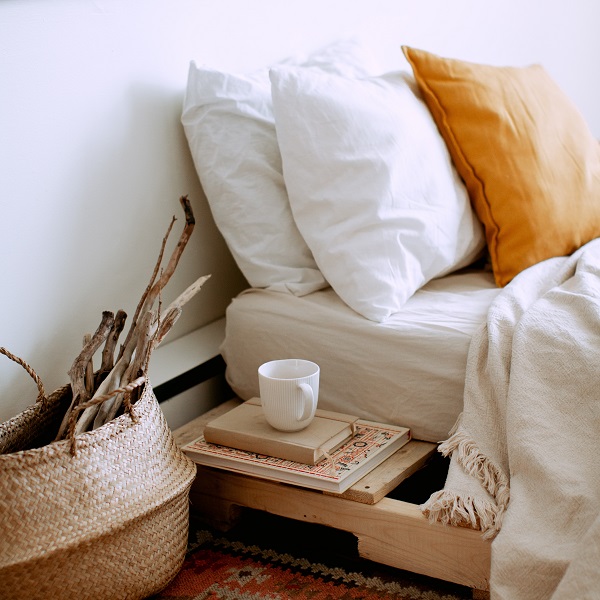 New Product Releases and Announcements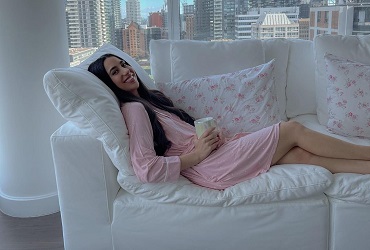 Excellent Customer Service
"The Atunus team went above and beyond to help me find the perfect piece for my space. Their exceptional customer service made all the difference." - Sarah C.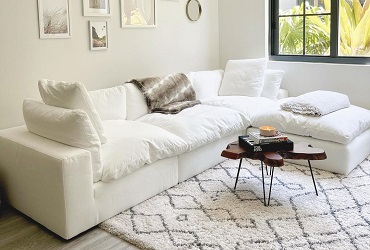 High-Quality Products
"I have never been disappointed with a Atunus purchase. Their furniture is solidly built and beautiful. I love everything I've gotten from them!" - John D.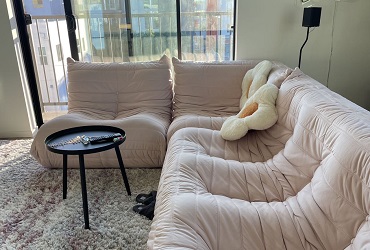 Great Experience All Around
"I had a wonderful experience purchasing from Atunus. From the sales process to the delivery, everything was seamless. I highly recommend them!" - Karen L.
Design Inspiration and Ideas
Explore our design inspiration and get ideas for your next project. From minimalist decor to bold statement pieces, we have the inspiration you need to create a space you love.
Boho Chic
Add a bohemian touch to your space with bold patterns, warm colors, and playful textures.
Modern Elegance
Create a sleek, elegant space with crisp lines, neutral colors, and understated glamor.
Cozy Cottage
Add charm and warmth to your home with delicate patterns, soft colors, and cozy textures.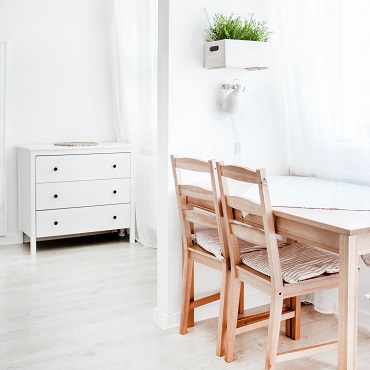 Scandinavian Design
Create a minimalist, airy space with light wood, clean lines, and pops of color.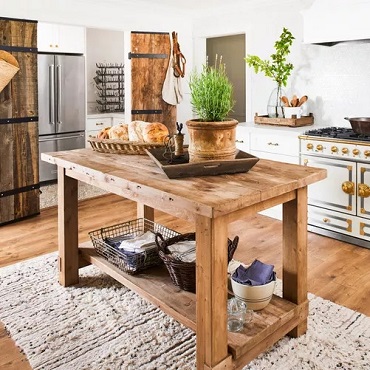 Rustic Revival
Create a cozy, rustic space with natural wood, distressed finishes, and vintage accessories.
Minimalist Style
This style is characterized by simple lines and shapes, neutral colors, and open spaces.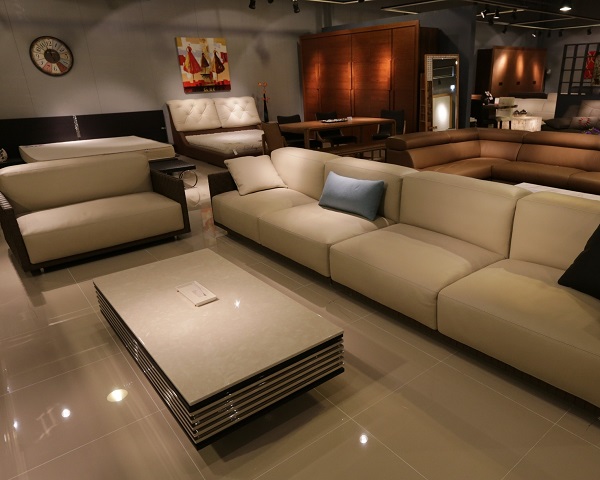 Stop by our showroom to see our products in person and get inspiration for your space.