Soutions for B&B Hotel Owner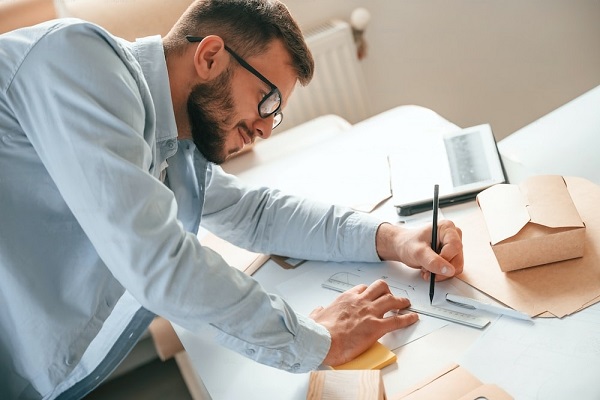 Free Home Design
We provide a comprehensive home furnishing service tailored to the requirements of hotels, B&Bs, villas, and new houses.
Send us a layout of your room, and our skilled designers will create a customized furniture arrangement plan based on your needs, completely free of charge.
Our experts will create 2D and 3D visualizations based on your requirements, helping you envision the perfect furniture setup for your space.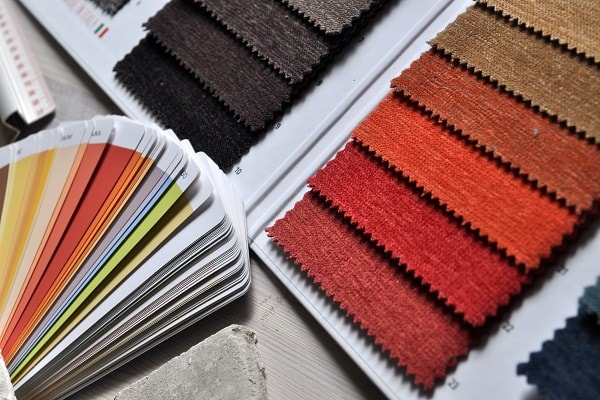 Custom Furniture Solutions
We offer customizable furniture services, allowing you to tailor the style, size, dimensions, color, fabric, and even the filling materials according to your needs and preferences. We also welcome customers to bring their own designs for customization.
Additionally, we have no minimum order quantity (MOQ) limit, allowing our clients the flexibility to order as per their specific needs.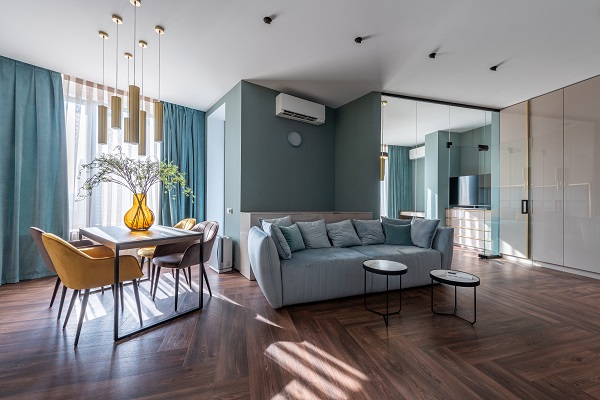 One-Stop Service
For customers with home decoration needs, we offer comprehensive decoration packages and matching furniture.
With our team's exceptional design and customization skills, we are dedicated to meeting each client's unique needs and preferences and ensuring a cohesive and personalized home furnishing solution.
Just let us know your requirements, and we will handle everything from start to finish. Sit back, relax, and await the delivery of your dream furniture.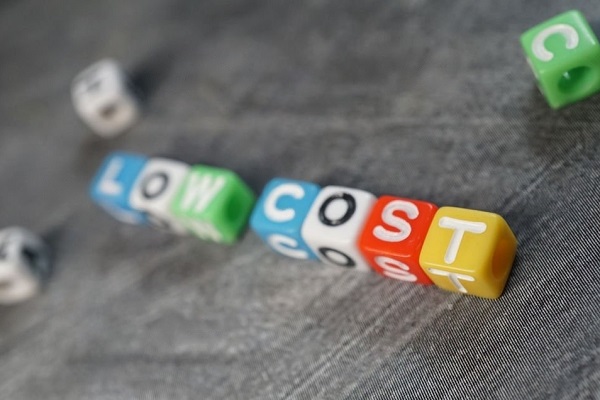 Cost Saving
By adopting modular furniture assembly techniques, we significantly reduce transportation costs.
Our specialized logistics process and overseas warehouses bring further savings in shipping expenses, allowing us to offer competitively priced, high-quality furniture.
See The Latest Collection & Get Inspirations