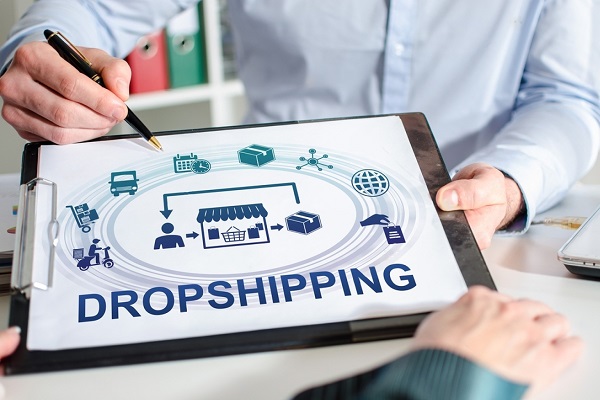 Drop Shipping Service
We offer drop shipping service to our e-commerce clients, so you don't have to worry about inventory or logistics.
Our products are shipped from local overseas warehouses, with fast and reliable delivery by courier services such as FedEx and UPS. You can expect your orders to arrive within just 3-6 days.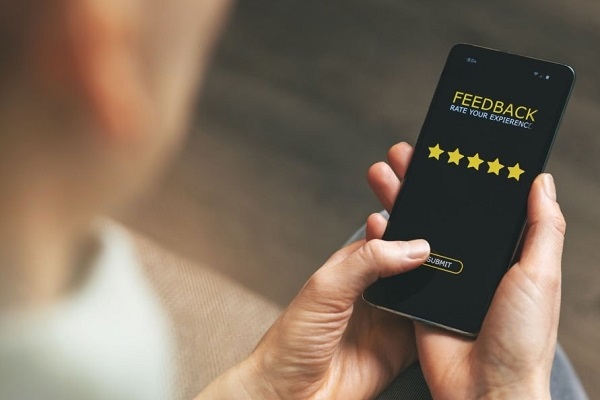 Hot and New Products
Our main products have been market-tested and highly favored by consumers, achieving remarkable results on various online platforms.
Moreover, we are constantly developing new items to bring you the latest and most innovative furniture designs.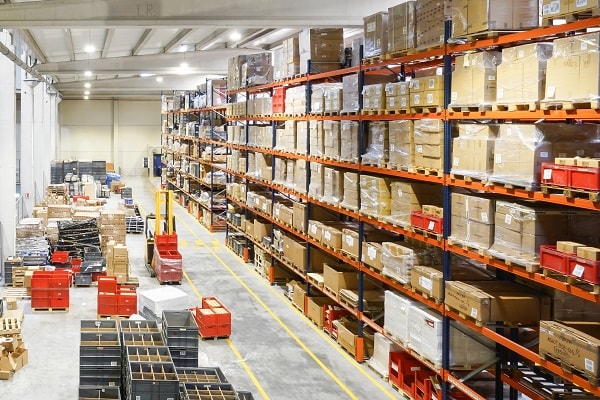 Enough Skus Inventory
Our overseas warehouses boast over 10,000 SKUs, encompassing a wide variety of furniture styles. We provide ready-to-use product images, descriptions, and specifications for dropshippers' convenience.
Choose from our immense selection and easily find the perfect furniture to suit your needs.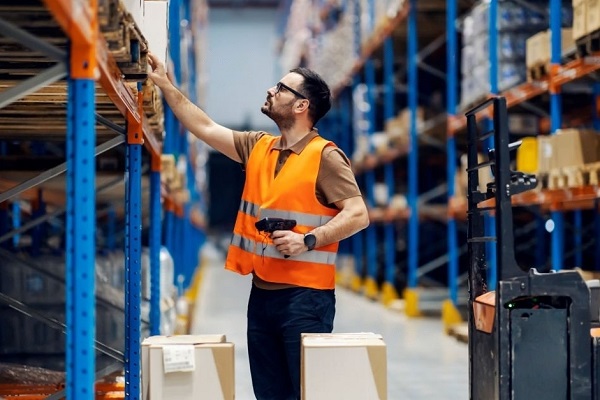 Inventory Locking Service
To ensure our dropshippers never face stock shortages, we offer an inventory locking service tailored to their demands.
By reserving future inventory allocations, we guarantee product availability and help maximize your business's potential.
See The Latest Collection & Get Inspirations