Hot and New Products
Our products have been market-tested and highly favored by consumers, achieving remarkable results on various online platforms.
Moreover, we are constantly developing new items to bring you the latest and most innovative furniture designs.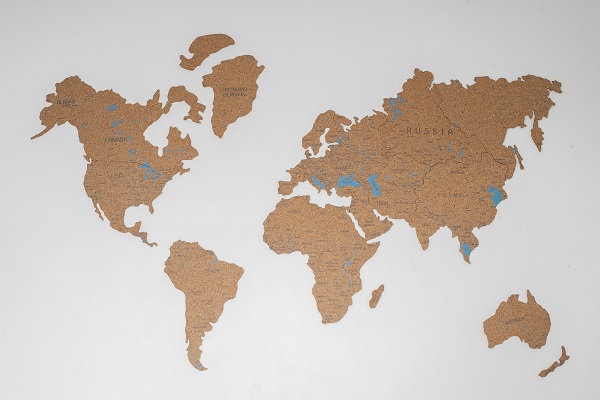 Overseas Warehouses
We have warehouses in the United States, Canada, Europe, and Australia, ensuring faster delivery and convenient pick-up option for our customers.
This not only saves time but also reduces logistical costs.
By utilizing our local warehouses for shipping, we can provide the assurance of deliveries arriving at your door within a mere 3-6 days.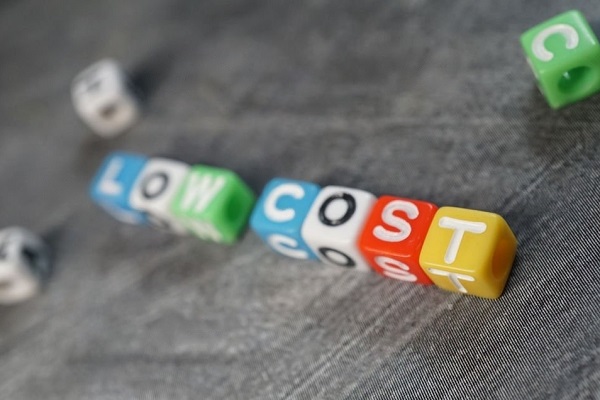 Competitive Pricing
By adopting modular furniture assembly techniques, we significantly reduce transportation costs.
Our specialized logistics process and overseas warehouses bring further savings in shipping expenses, allowing us to offer competitively priced, high-quality furniture.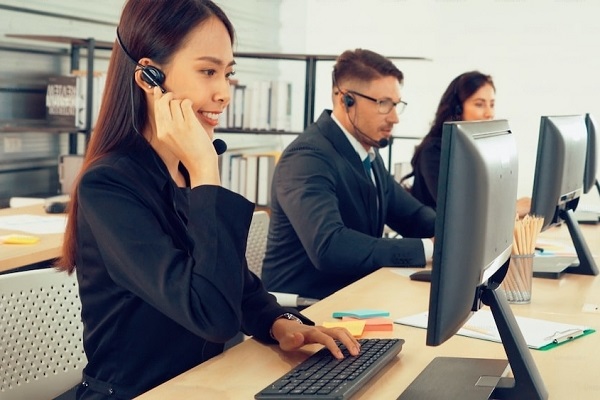 Excellent After-sales Service
We have a comprehensive quality control system in place that ensures every piece of furniture we produce meets rigorous quality standards.
In the rare event that you receive a damaged item, we offer a 30-day return or exchange policy for your peace of mind.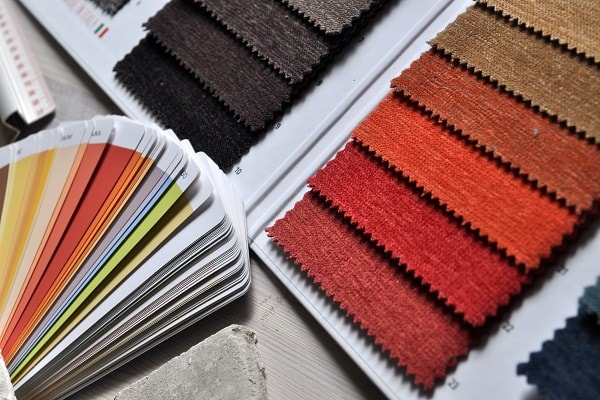 Furniture Customization Service
We offer customizable furniture services, allowing you to tailor the style, size, dimensions, color, fabric, filling materials, and even the packaging according to your preferences.
Additionally, we gladly accept customer-provided designs for customization.
We also offer logo customization service, where you can choose to print your own logo on the furniture, establishing a distinct brand identity.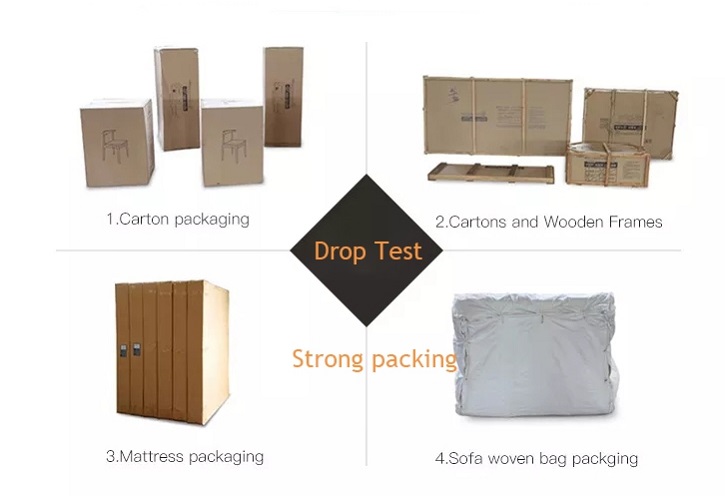 See The Latest Collection & Get Inspirations