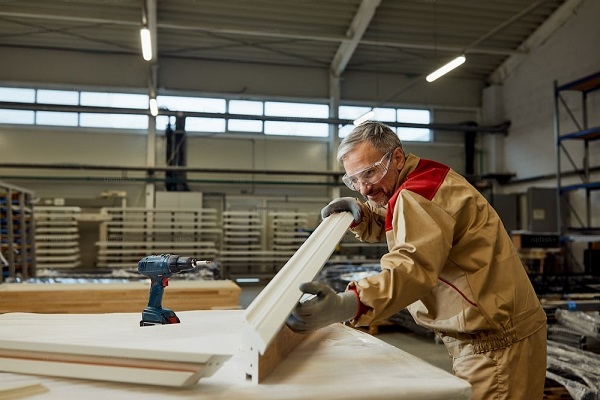 High Production Capacity
Atunus factory covers a large area of 30,000 square meters and is equipped with advanced facilities, enabling us to have a strong supply capacity to ensure timely delivery of orders.
We specialize in manufacturing diverse range of furniture types, such as sofa, coffee table, lighting fixture, dining table, chairs, etc.. Our production capacity and highly skilled team of workers ensure a reliable and robust supply chain to meet your needs.
Market-Proven Products
Our furniture consistently earns praise from customers, as our products are proven to be well-received in the marketplace.
We are committed to continuously developing and expanding our offerings, providing you with the most innovative and appealing options.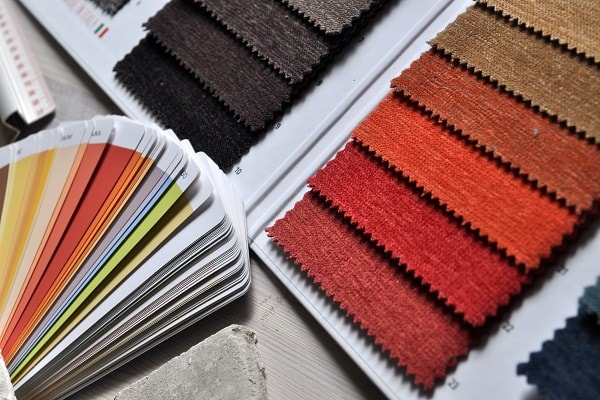 Furniture Customization Service
We offer customizable furniture services, allowing you to tailor the style, size, dimensions, color, fabric, and even the filling materials according to your preferences.
Additionally, we gladly accept customer-provided designs for customization.
We also offer logo customization service, where you can choose to print your own logo on the furniture, establishing a distinct brand identity.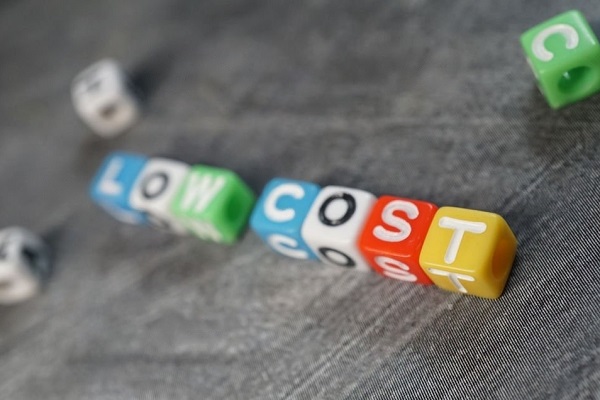 Competitive pricing
By adopting modular furniture assembly techniques, we significantly reduce transportation costs.
Our specialized logistics process and local overseas warehouses bring further savings in shipping expenses, allowing us to offer competitively priced, high-quality furniture.
Strict Quality Control and Guarantee
We have a comprehensive quality control system in place that ensures every piece of furniture we produce meets rigorous quality standards.
In the rare event that you receive a damaged item, we offer a 30-day return or exchange policy for your peace of mind.
See The Latest Collection & Get Inspirations